NEW ARRIVALS: Tiki Ukulele Capos
NEW ARRIVALS: Tiki Ukulele Capos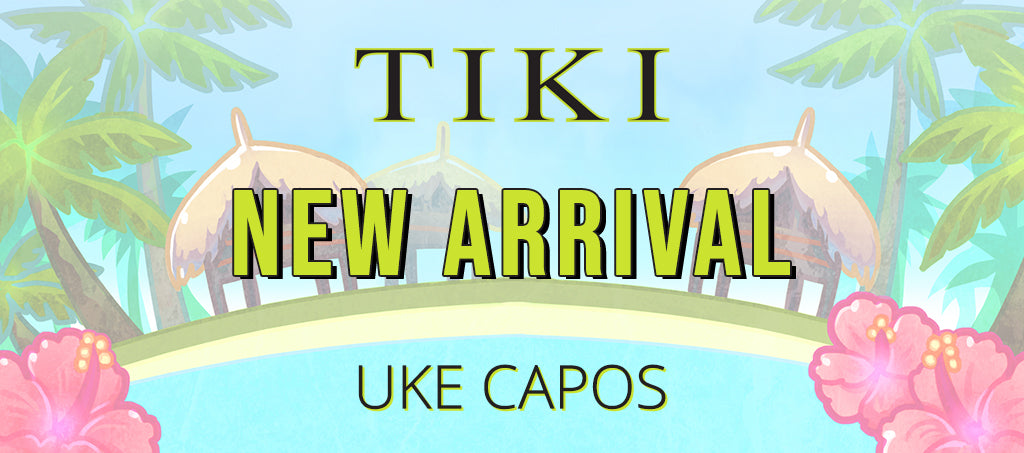 Tiki's brand new range of ukulele capos has just arrived at Living Music!
Quick Capo 101: A capo raises the pitch of your instrument by shortening the scale length of the instrument. It works by creating a new nut, similar to barring a chord. Shortening the scale length allows songs to be instantly transposed to another key, which saves you having to re-tune or learn alternate finger positioning.
Capos are a must-have for any ukulele player who sings, or accompanies vocalists, as you never know when you'll need to transpose a tune!
Tiki's new capos are available in two easy to use styles and come in a range of cool colours. There's one to suit every player!
Check out the range HERE.