NEW ARRIVALS: XHL Utility & Instrument Hard Cases
NEW ARRIVALS: XHL Utility & Instrument Hard Cases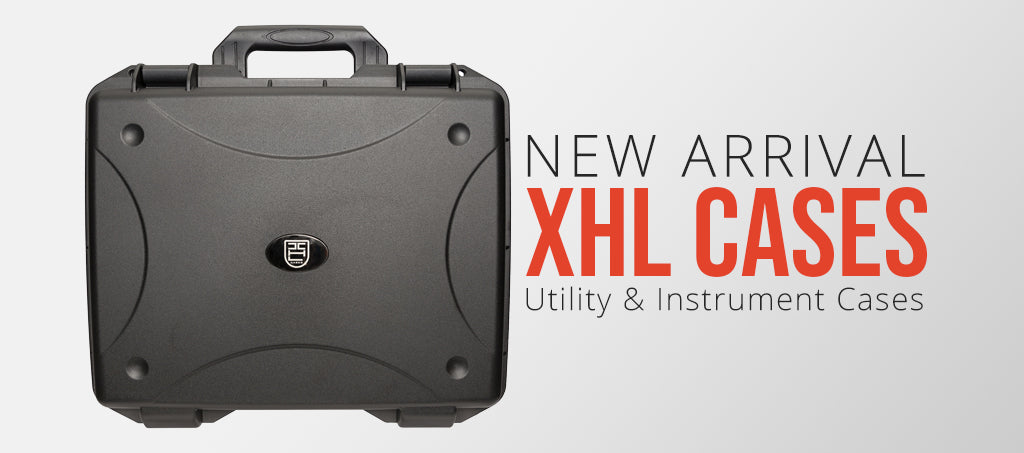 The brand new range of XHL utility cases are now available at Living Music! These tough, professional grade injection-moulded waterproof cases are perfect for transporting your equipment or valuables.

XHL utility cases are available in a wide range of sizes, which allows you to choose the perfect case for your specific needs. Every case is loaded with high quality foam, which you can customise to fit your gear snugly and securely.


XHL's high-strength, impact-resistant, moulded Polypropylene outer shell will withstand any knocks or bumps. The operational temperature range of XHL's case range is a whopping -18 C to 83 C. You could take these guys just about anywhere on earth!


Each XHL case also features the XHL designed and patented advanced security latch system, ergonomic grip handles, gasket-sealed IP67 watertight design resistant to impact and corrosion, external dimples for case stacking and an automatic air pressure equalisation valve.
View the full range of XHL Utiility cases HERE.