NEWS: Last Freight Before Christmas
NEWS: Last Freight Before Christmas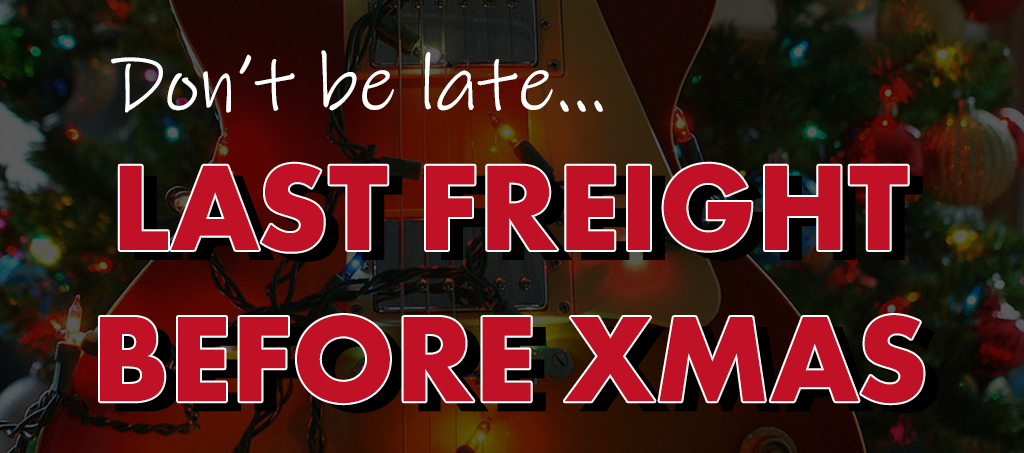 Much like last year, 2021 looks to be a very busy Christmas period
- so make sure you get in under the wire! 
Australia Post have advised:
"We're delivering your letters and parcels as safely and quickly as we can, but Christmas deliveries may take longer this year due to ongoing COVID-19 restrictions and record parcel volumes.
To give your letters and parcels the best chance of arriving in time for Christmas, send as early as you can – and by the recommended post-by dates (listed above) at the latest. 

We'll still deliver items sent after these dates, but they may not arrive until after Christmas." 
* Please note - Living Music will be dispatching online orders up until Friday 24th December.
All orders placed after 8.00am Christmas Eve will be dispatched from Monday 10th January 2022.

For more information,
please feel free to contact us by phone or email.