NEWS: Changes to Australia Post's "Authority To Leave" Policy
NEWS: Changes to Australia Post's "Authority To Leave" Policy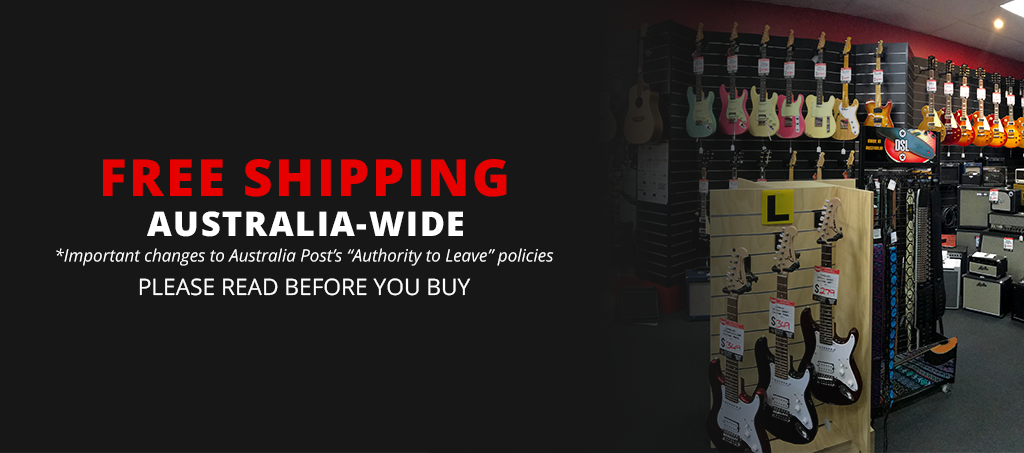 Living Music would like to assure our valued customers that we are open for business and continue to be committed to bringing you exceptional service and quality products.
Living Music will continue to offer free shipping Australia-wide, however when shopping with us online at www.livingmusic.com.au or on our Ebay store, please note recent changes to Australia Post's delivery policies as follows:
"To minimise the risk of contracting or spreading coronavirus, all parcels – be it at a post office or at a residence – will no longer require a signature for delivery or collection.
The customer will still need to be present for this to occur, but contact will be minimised by either leaving the parcel at the door until the driver or postie has left the premises or left for the customer to pick up on the counter."
(Australia Post 17/03/20)
For more information on Australia Post's new measures, please visit: https://auspost.com.au/about-us/news-media/important-updates/coronavirus#domestic
We understand community concerns regarding the COVID -19 coronavirus. The health and well-being of our customers and staff is our main priority during this time.
In light of this, our team are following all current health and safety recommendations and continue to monitor the situation as it develops.
We ask our customers to practise safe hygiene and social distancing. If you have a cough, feel unwell or experience any flu-like symptoms, please refrain from visiting our stores and instead contact us by phone or email. We will continue to be available for any and all of your instrument needs.