BACK IN STOCK: Martinez 'Natural Series' Guitars
BACK IN STOCK: Martinez 'Natural Series' Guitars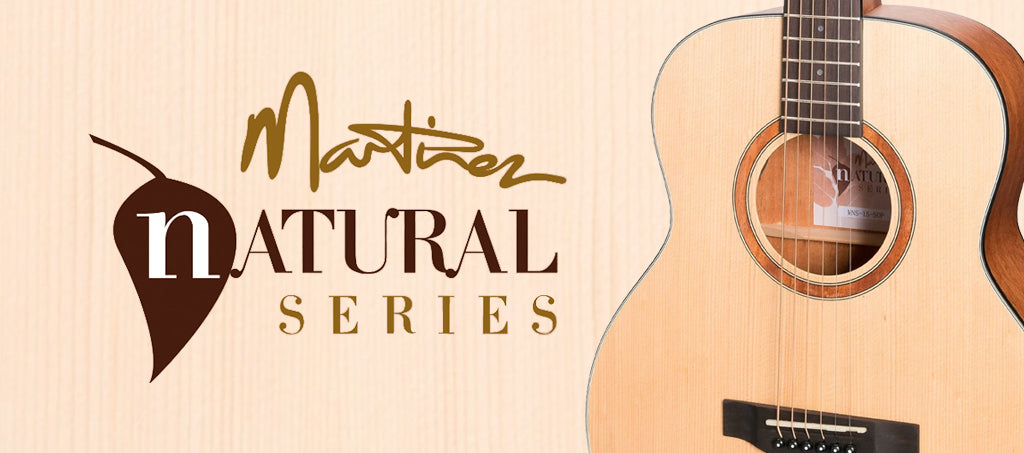 The hugely popular Martinez 'Natural Series' is back in stock at Living Music!
These awesome, value-priced acoustic guitars feature a beautifully understated, breathable open-pore finish as well as the Martinez K4T inbuilt preamp and tuner.
Now available in a variety of sizes, in both laminate and solid tops.
Select models are available in-store at your nearest Living Music, or shop online from the comfort of your home!
If you're looking for a specific model in-store, please contact us.